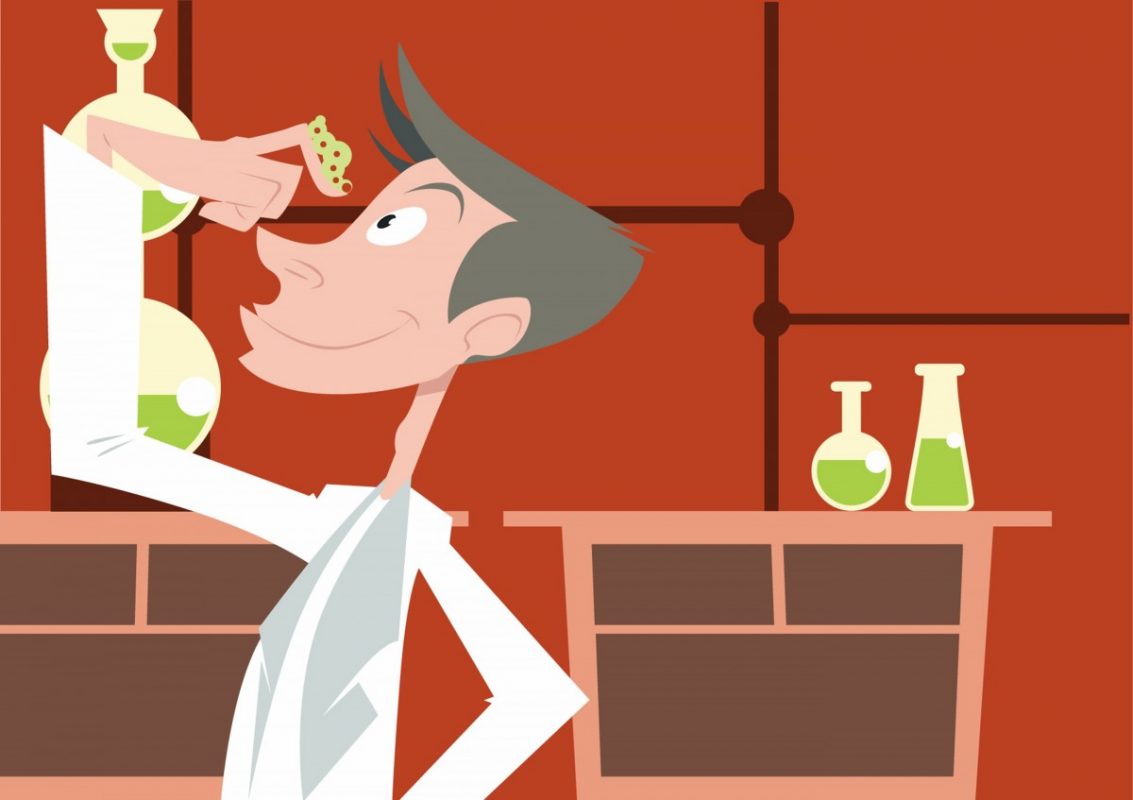 Everyone makes mistakes from time to time, but unfortunately, some mistakes can have very serious consequences. If you're concerned about a scheduled drug test or perhaps a random drug test at your school or place of business, you unfortunately can't go back and change the past. However, you can help to detoxify your body and improve the likelihood that your mistake won't lead to not getting that dream job, dismissal from work or expulsion from a college or a sports activity.
Founded in 1998, Supreme Klean is dedicated to providing safe, effective detox products for those facing drug tests. We founded our store because we realized that many people in situations like yours have a shortage of good options. The Internet is full of bogus remedies that don't work and unscrupulous head shops and vitamin stores that take a customers' money without delivering results. These stores are simply not held accountable for their broken promises. Supreme Klean, on the contrary, holds itself accountable by offering money-back guarantee on our products, provided you follow our strict instructions. We at Supreme Klean pride ourselves on the relationships and trust with foster with our clients. We aim to become the company you can trust to help you with your past mistakes and the company that can provide certainty during an uncertain time for any of your future drug tests.
After hearing many stories of people who were duped into using ineffective or dangerous detoxifying systems, we decided to create our own line of detox products for drug tests. While we don't condone the use of drugs due to their dangers, we also don't believe that people who use drugs recreationally should face harsh consequences because of a mistake at some party that you attended months ago. For example, did you know that 1 and ½ inches of hair stores up to 90 days of your past drug activity? As a result, we have developed the very best detox products on the market. Our formulas are safe, proven to work and designed specifically for each type of drug and drug test to ensure their effectiveness on test day.
Supreme Klean understands that facing a drug test can be stressful and frightening. That's why we're here to offer complete support to our customers in hopes of making a stressful process a little easier. If you have questions about our products or need assistance selecting the right detox product for a drug test, we'll be glad to assist you on our customer service line 10AM – 10PM 7 days a week. Please feel free to contact us for help and any questions you may have about our products or the type of drug test you are currently being subjected to.